Credit www.robertlbeukema.com
Carson Oakley pulled off a huge upset win over DH Smith on Dec 4th at the latest FCW show in Florida. Oakley was joined at ringside by Scotty Goldman, who did have some input in the matchup, helping Oakley defeat Smith, despite TJ Wilson, Smith's Championship Tag Team partners best efforts to stop the result.
Credit www.robertlbeukema.com
*Scotty Goldman gives Oakley a helping hand to pull off the victory.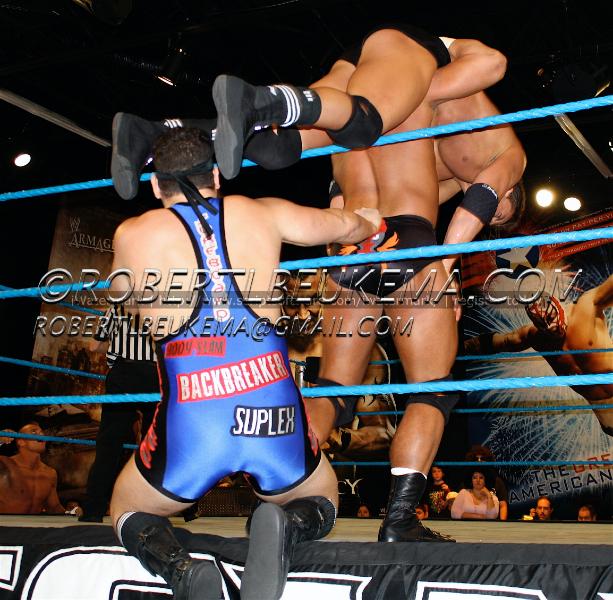 Credit www.robertlbeukema.com
*TJ Wilson and DH Smith are not happy with the result of the match.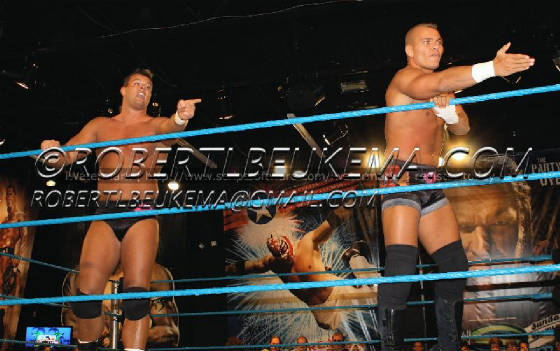 Credit www.robertlbeukema.com
Davey Boy Smith Figures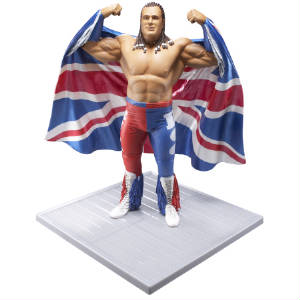 The Foundation win FCW Tag Titles
DH Smith teamed with TJ Wilson, on November 30th at the FCW TV Tapings, to beat Joe Hennig and Sebastian Slater for the FCW Florida Tag Team Championships. The match was a Best Two of Three falls event. "The Foundation" were joined at ringside by the Smackdown Diva - Natayla Neidhart.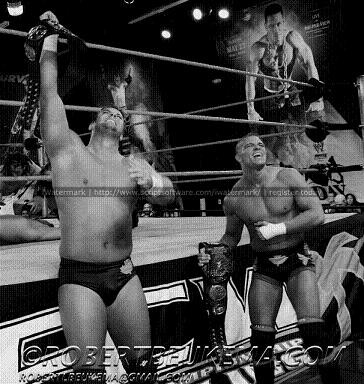 Credit www.robertlbeukema.com
DH Smith Action Figures
Jakks Pacific have released two DH Smith action features in October and November of this year. All the details can be found at
www.ringsidecollectibles.com
Look for DH in the sets called Ruthless Agression 36 and Deluxe Agression 17. Be sure to order yours today.
Become a fan of DH Smith on Facebook
The fans of DH Smith who have accounts on the social networking site - Facebook, can now show their support of Smith by "Becoming a Fan".
Add the DH fan page to your profile and show your support, share photos, or just follow up all on the latest news on DH Smith.